KendraArt

Art for your lifestyle



Coin Designs for the Royal Canadian Mint!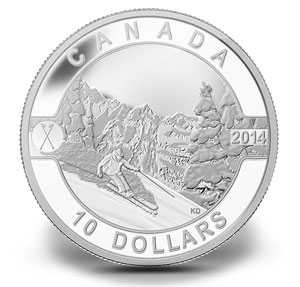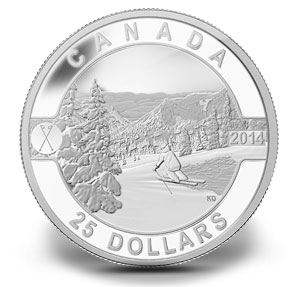 Read more about Kendra's coins...
Enjoy browsing through the Artwork pages to see Kendra's watercolour paintings too!
If you are interested in seeing Kendra's graphic design website, please visit www.kendragraphics.com. You can also read more on Kendra's Art for your Lifestyle blog. If you'd like to contact Kendra, please click here.

"As my right brain takes over, time can pass without me even realising;
when I get into the zone and I'm laying down the perfect wash,
it makes my heart sing." Kendra
Enjoy your visit!